Sacramento Audio Recording Studio
HDB Studios- Our individualized approach to the creative process allows us to provide each artist with an experience to make timeless music at a high level of production. Each artist is different, each project is different – our comfortable studio place provides the perfect environment to aid in the creative process.
Online beats to buy
We Have The number one Site To Buy and lease Hip Hop, Trap, & Underground Beats. Instantly Download Royalty Free Beats.
Hella Dope Music, Art, And Culture
---
Industry News
Helladopebeats |Recording Studio | Beats| Production
HellaDopeBeats
Friday, August 18th, 2017 at 12:48pm
View on Google
HellaDopeBeats
Friday, August 18th, 2017 at 12:34pm
View on Google
HellaDopeBeats
Friday, August 18th, 2017 at 12:18pm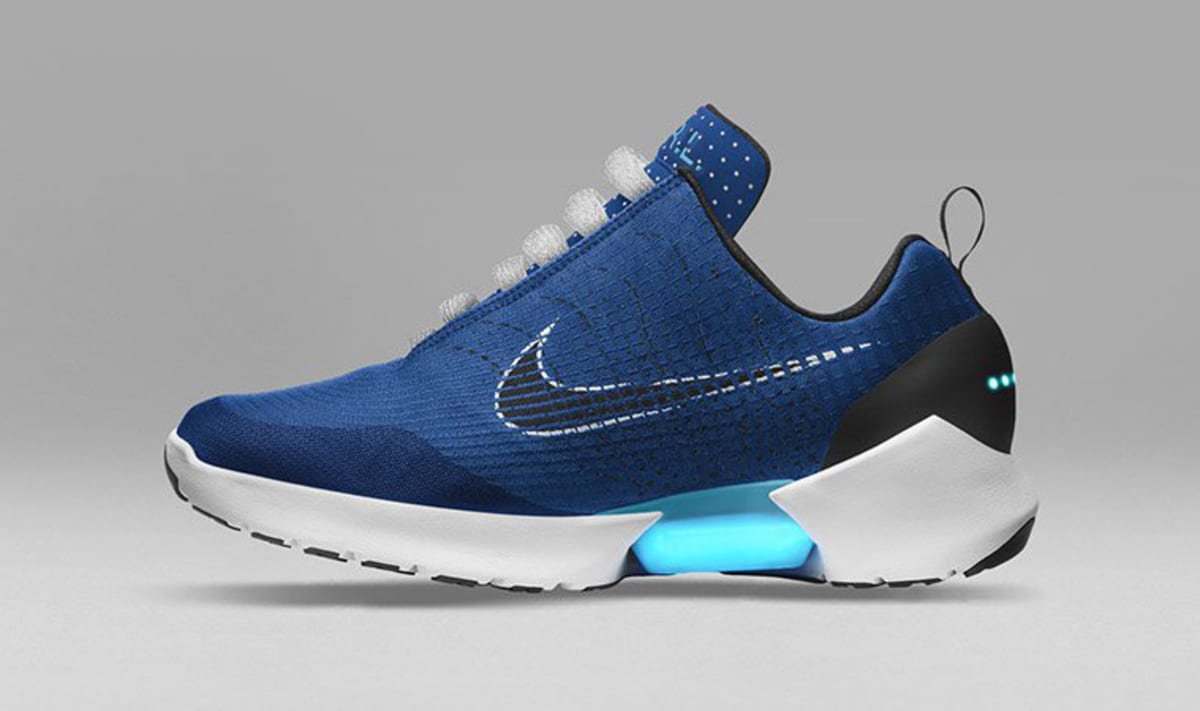 View on Google
Hella Dope Music, Art, And Culture